Fabric for Quilting, Clothing, and Home-Decor
All Order Received Nov 29-30 Will Ship On Dec 1
Thank You!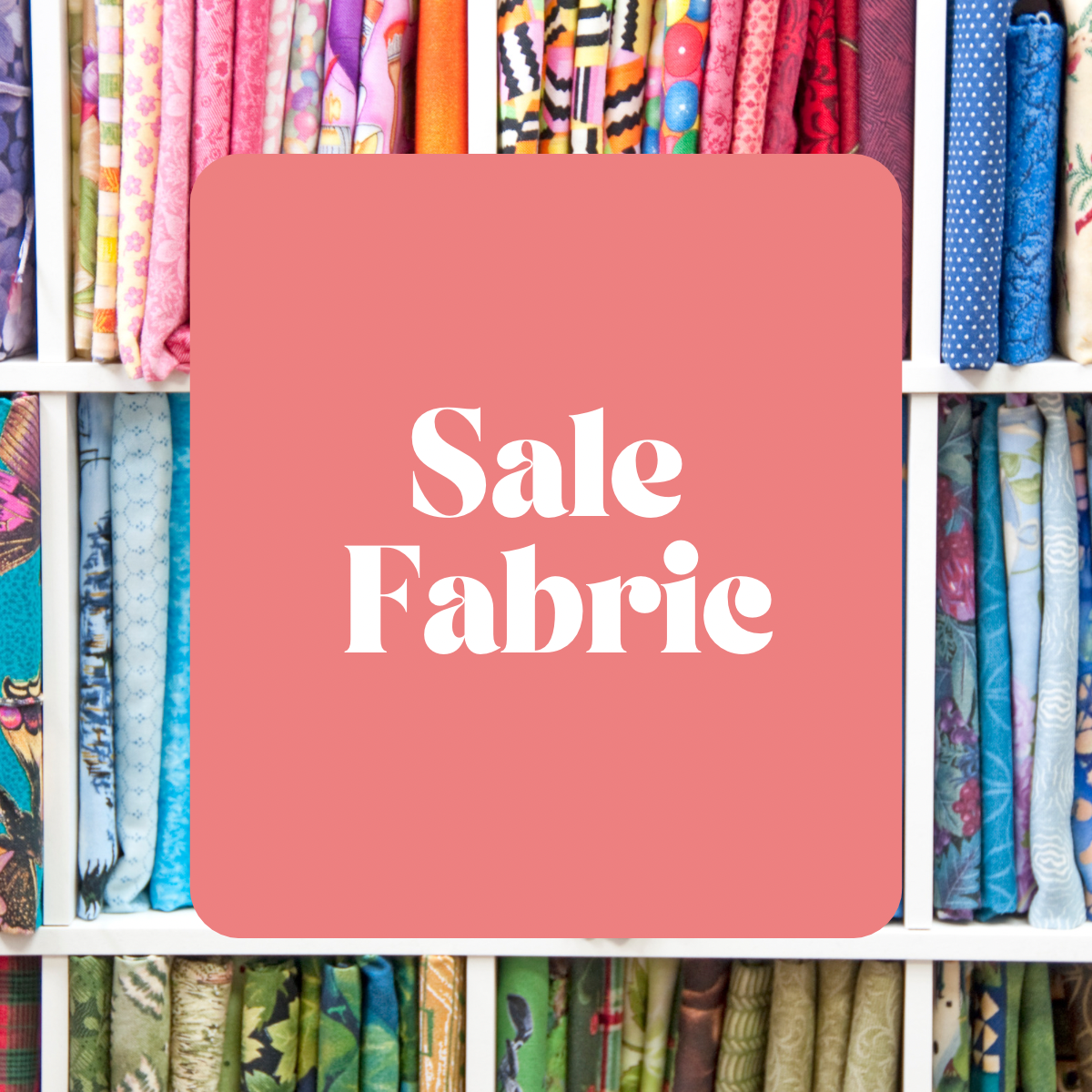 Don't Miss Out
Experience High-Quality Fabrics At Unbelievable Prices! By-the-Yard and Fat Quarter Bundles!
Shop Now
Carefully Curated Fabric Collections
Hi there! I am excited to help you find the best quality and most interesting fabrics for your projects. Sew Much has a wide selection of fabrics in various prints and styles to suit all your needs. All fabrics are of the highest quality and are sure to add the perfect touch to any project.
I understand your need for quick shipping and strive to get your fabric order to you as quickly as possible, so you can get to sewing right away!
Please don't hesitate to reach out if you have any questions or need help selecting the perfect fabric for your project. I am always here to help!